Hi All
Ahead of our scheduled Grand Finals tomorrow at St Marys, the below update has been drafted in relation to COVID-19. Please share this information with members of your club.
To help prevent the spread of the COVID-19 and reduce the risk of exposure to players, umpires, officials & spectators this weekend, we ask that all attendees please be mindful of exercising appropriate health and hygiene precautions. In particular, we also ask that you do not attend finals if you have flu-like symptoms (including a fever and cough) or have travelled to any of the following countries in the last 14 days: China, Iran, Italy, South Korea, Cambodia, Hong Kong, Indonesia, Japan, Singapore and Thailand.
There are simple steps we can all take to ensure we minimise the spread of all viruses:
Wash your hands regularly or use alcohol-based hand sanitiser.
Avoid touching your mouth, nose and eyes with unwashed hands.
Avoid close contact with people who are obviously unwell. (Close contact means face-to-face interaction for more than 15 minutes.)
For the latest information on COVID-19, please visit the Department of Health website: https://www.health.gov.au/healt…/novel-coronavirus-2019-ncov
Below is the links for the Live Streaming and the Draw as well. Team changes in the Mixed 1 and Mens division.
Court 3 – Commentary provided.
https://livestream.com/blive/isnswsuperleaguefinalsmaincourt
Court 1
https://livestream.com/blive/isnswsuperleaguefinalscourttwo
Thanks and Good Luck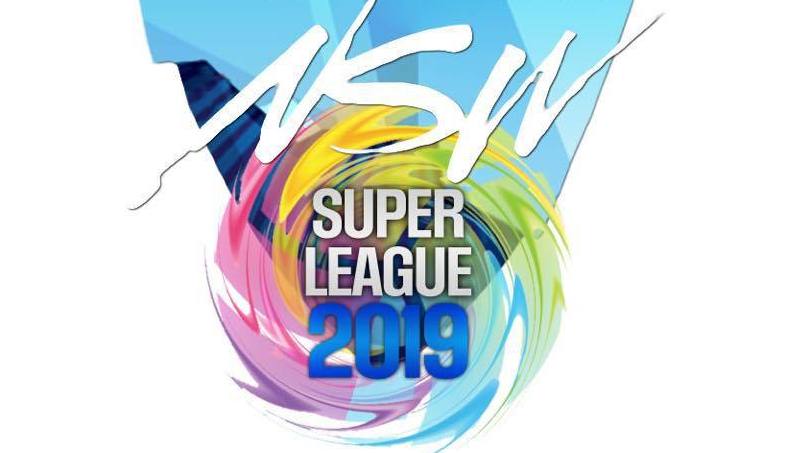 ISNSW Superleague Second Court by B Live
Watch B Live's ISNSW Superleague Second Court on Livestream.com.

Source